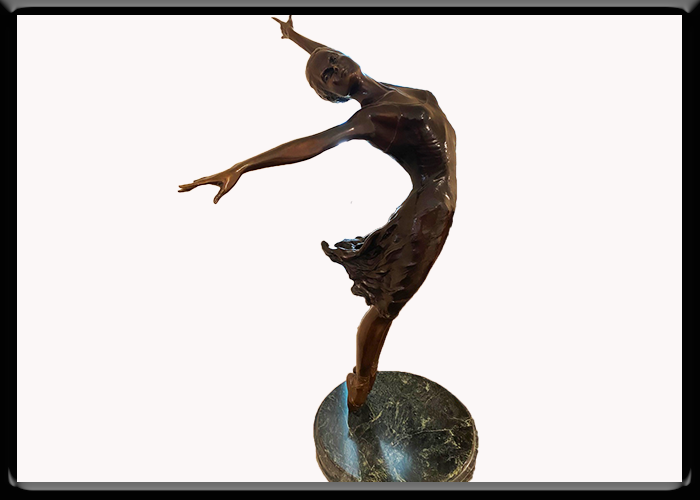 Piece:  Kelly II
Artist: Mario Jason
Description: Cast Bronze #11/25 w/ Acrylic Base

$22,000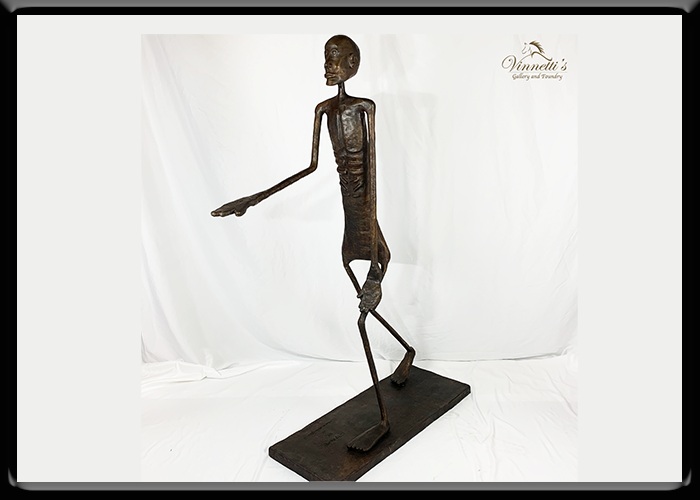 Piece:  Alberto Giacometti Tribute 1/6
Artist: William Harned
Description:  Rising Man-Cast Bronze Edition of 6
$179,000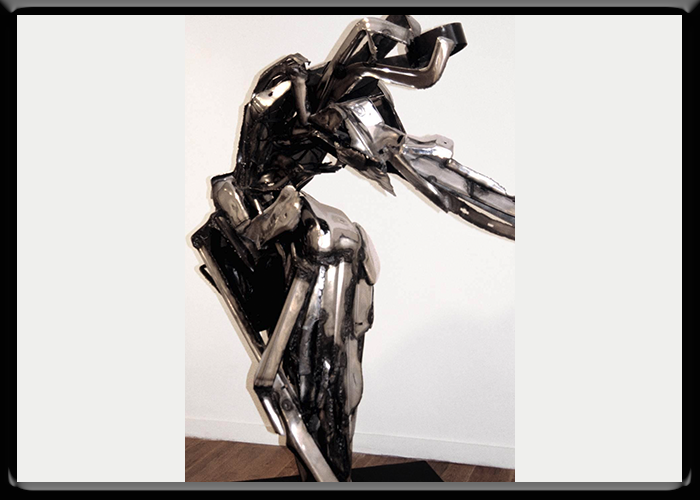 Piece: Dancer II
Artist: Isobel Folb Sokolow
Description: Large Abstract, Outdoor

$165,000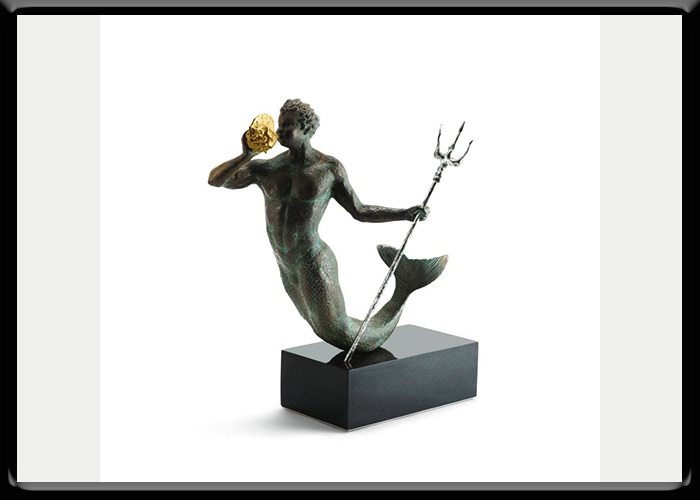 Piece: Triton Sculpture
Artist: Michael Aram
Description: Patinated Brass, 22" H, Edition of 136
$6,450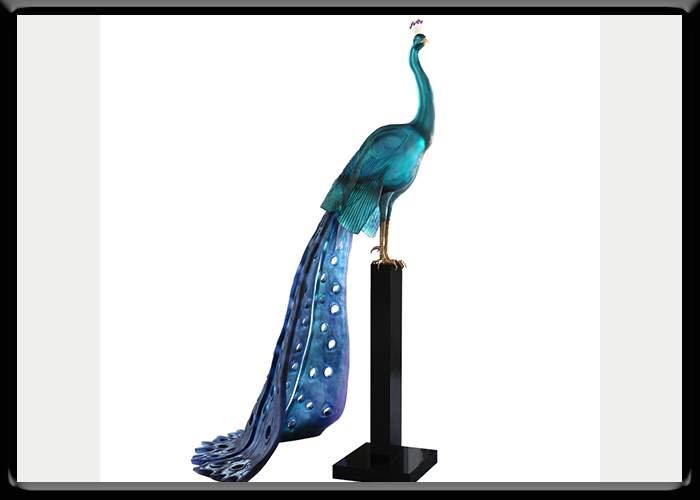 Piece: Tropical Peacock
Artist: Madeleine van der Knoop
Description: Crystal, 74 3/4" H, Edition of 8

$390,000
Findings a piece of art decor that is the right size, color, medium, and mood can be difficult.  Factor in the desired level of collectability, and the search could be endless in person.  At Vinnetti's, we streamline the online buying process with the personal touch all art acquisitions require.
Enjoy viewing and purchasing art from the comfort of your own home with our online gallery.  Look over a variety of images and request a rendering of the piece's setting in your home or office.  Take the work out of finding that perfect statement for a room.
All works of art are crated securely in wood in preparation for transport.  However, typical shipping methods do not apply to many pieces. In these cases, Vinnetti's arranges all logistics from its departure to its final display location.  In the event installation is required, Vinnetti's can hand transport and install anywhere in the United States.