Bronze Cherub
Cast Bronze Cherub was crafted from a digital scan from the Indian Jones movie, Raiders of the Lost Ark.  The digital scan was printed, molded, giving us a wax copy to go through the lost wax process. Though iconic for movie collectors and treasure hunters alike, they are ideal for memorial sites as well.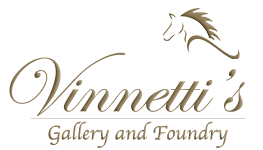 ---
---
What is a Cherub?
A Cherub is an angel of the second highest order of the ninefold celestial hierarchy. Their wings represent the attending or protection of God making them the most desired ornament for memorials. At the same time, a Bronze replica from the most iconic treasure movie made is a staple for any collection.
---
Description
Created with pure Everdur Bronze, Vinnetti's Cherubs are cast solid with the highest quality bronze available. Each Bronze Cherub is hand crafted using Vinnetti's mold from a 3D scan of the actual cherub used in The Raiders of the Lost Ark.
Outer Demensions: 15 1/8" Lx 7 1/2" Hx 4 5/8 W"
Weight: 22lbs
Creation Process by: Chris Jones
Design
There many different types of Cherubs.  Some are kids with small wings, others are a typical winged angels.  However, the iconic Angelic Cherub any kid growing up in the early 80's thinks of is the one we have all seen in The Raiders of the Lost Ark.  So I set out to get a digital scan of the actual movie prop used in the movie.
Printing the Copy
Once a digital scan was obtained, it was a simple process to print the 3D model in PLA.
Molding
Though castable copies can be printed, all 3D printers print imperfections that must be fixed each time. Therefor a silicone mold of the final was created allowing for quality duplicates .
From Wax to Bronze
Once a wax copy has been produced from the mold, the tree, gates, and sprues are attached in preparation for the ceramic shell.  The fire-proof, ceramic shell is applied a layer at a time until the desired thickness is achieved.
Bronze Casting
The wax is burned out of the shell and 22lbs of 2000 degree bronze is poured in bring the Bronze Cherub to life.
Final Finishes
After cleaning, sand blasting, cutting, and polishing, all that remains is the final Patina and protective coat.
•To place an order, email us at contact@vinnettis.com
Follow Us On FaceBook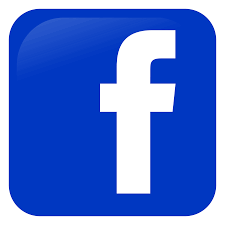 Bronze Cherub